Posted on
November 3rd, 2007
by Serena
A very short blog this time, about the locations we take inspiration from: a dear friend of mine was this summer in the Czech Republic and took some wonderful photographs…
He gave us a full cd-rom of them to study the architecture, colors and give Bloodysugar some Bohemian taste!
Here is the photograph Federico took inspiration for the #2 cover!
It is the belltower of the Town Hall in Olomuc, a town in Moravia, a region of the Czech Republic.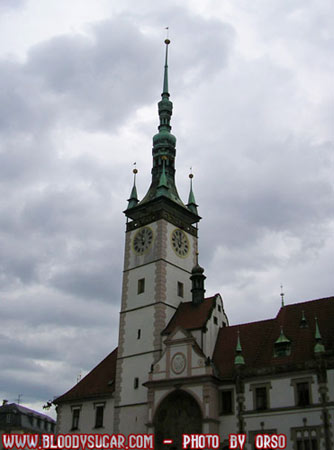 then, you can see the black and white art: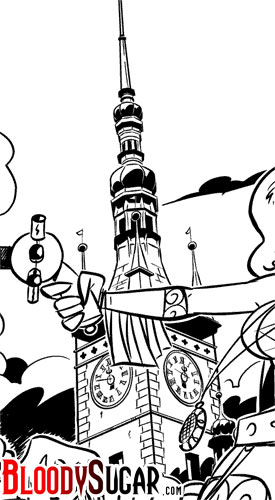 ..and finally, here's the result!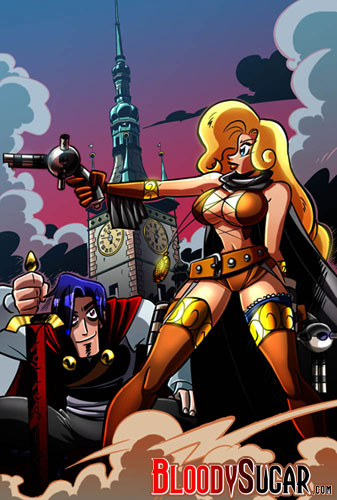 Stay tuned for my next blog.
Love,
Serena